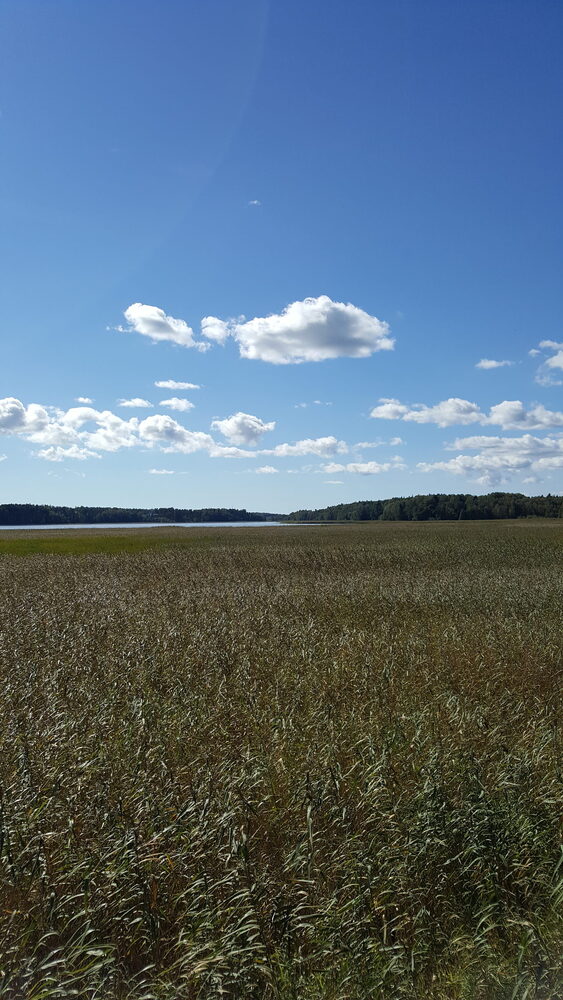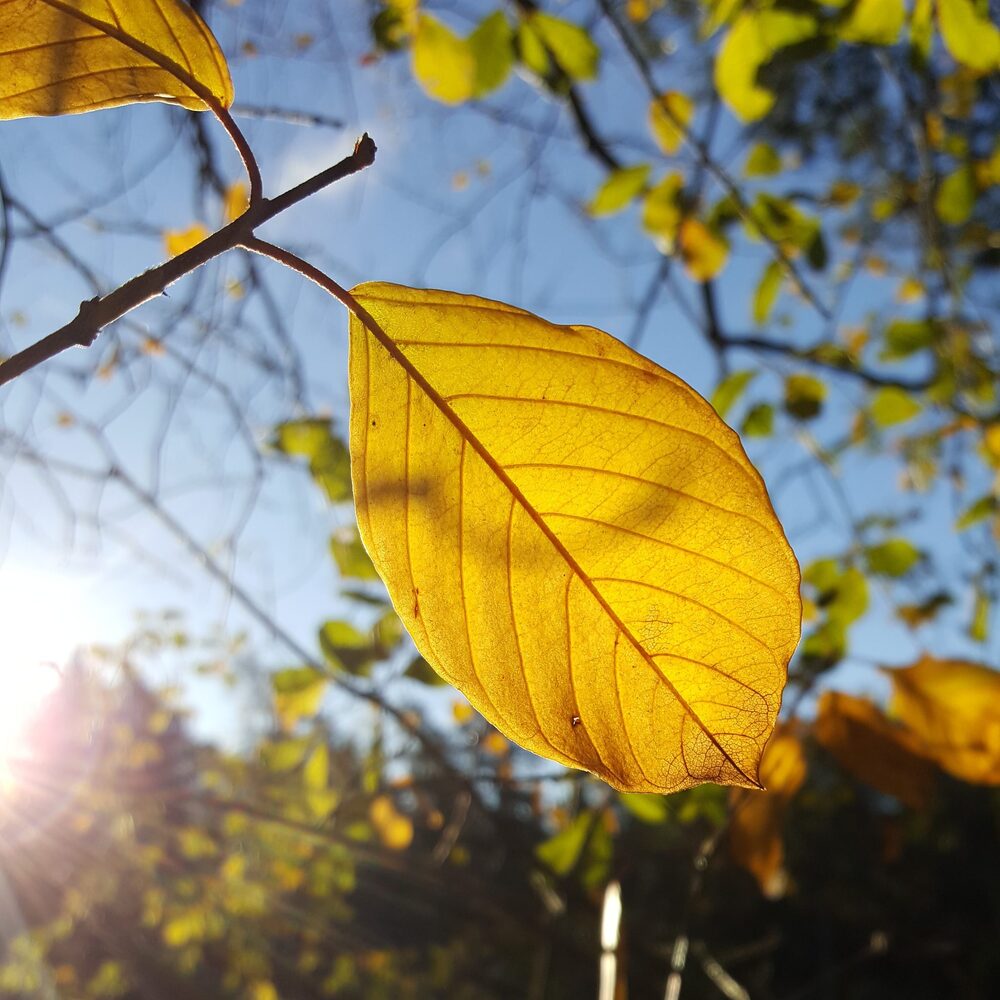 Activity
PIECE OF FOREST- EXCURSION
Espoo
Piece of Forest excursion introduces you the captivating nature of Espoo. During this excursion, you will learn how to benefit from the nature as a source of well-being. You will be able to sense the peacefulness of the nature by doing different relaxation and mindfulness exercises. During the excursion, you will also enjoy a tasty packed lunch, which includes carefully selected Finnish products. Packed lunch includes spring water, berry smoothie, fish, Karelian pies, rye bread, seasonal vegetables, root vegetable chips, coffee, tea and fresh buns. All the pastries come fresh from the oven from an Espoo-based Halme bakery.
Available year-round
For goups of 2-12 persons
Location: The Hanikka Nature Trail in Espoo
Packed lunch can be replaced by a lunch in a restaurant. If you wish to book the Piece of Forest excursion for a bigger group than 12 persons or you would like to organize the excursion in other location such as in Matinkylä beach boulevard in Espoo, please contact: elli@pieceoffforest.fi.
Share on Facebook
Basic information
| | |
| --- | --- |
| further information: | It has been scientifically proven that being in nature improves your health. Exercising in nature reduces stress levels. Nature has a lot to offer for physical health too, since it improves balance skills and lowers blood pressure. |
| Suitability: | Suitable for everyone no matter what the fitness level is. During this excursion we will enjoy beautiful scenery and do some relaxing exercises. Enjoying nature and the scenery is more important than making a long journey.. |
| Difficulty: | Easy |
| Qualifications: | The excursion is guided by an inspiring guide |
| Insurances: | Liability insurance |
| Address: | Matasaarentie 1, 02380, Espoo |
| Languages: | Finnish English |
| Links: | http://www.pieceofforest.fi |
Book now
Organizer
Piece of Forest Oy
Puuhkalakintie 18
02780 Espoo
044-0777579
elli@pieceofforest.fi