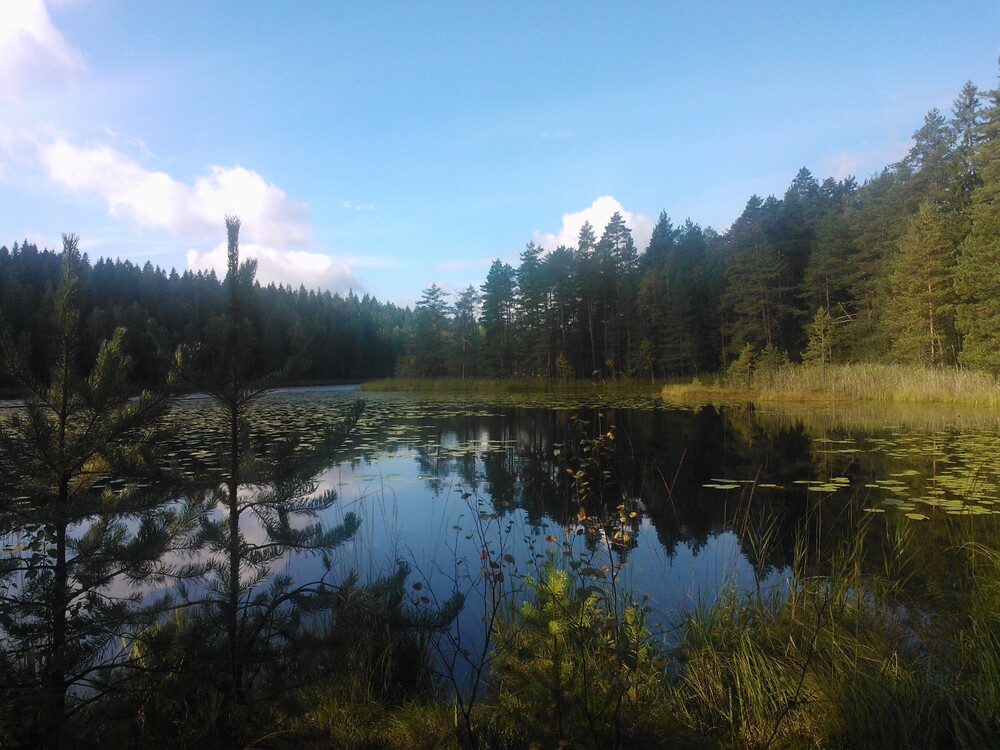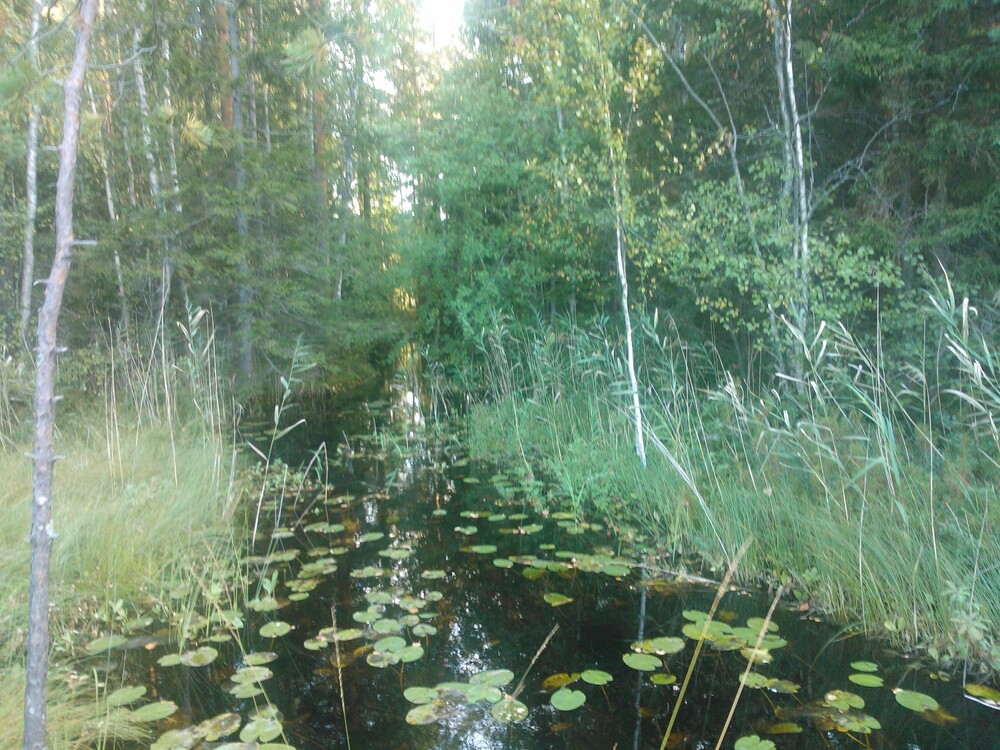 Activity
Relax Fox, easy guided nature walk 3 - 5km from Hotel Nuuksio 1.4.-15.11.
Espoo
Huom. Ohjelma tilattava vähintään 7 arkipäivää ennen toivottua tapahtumapäivä. Alle 7 päivää tapahtumaan, ota yhteys suoraan toimittajaan punakettu@punakettu.com
Rentokettu, leppoisan rento luonto-opastus Hotelli Nuuksiosta kansallispuiston eteläosalle
Suositeltava ryhmäkoko: 6 - 20 henkilöä/ opas
Kesto: 2 tuntia
Pituus: 3 - 5 km valinnastasi riippuen
Lähtö ja paluu: Hotelli Nuuksio, pääoven edusta.
Osoite: Naruportintie 68 02860 Espoo. (Navigaattoriin laita paikkakunnaksi Kirkkonummi). karttalinkki
Opastuskieli: Suomi tai englanti
Saatavilla: Kevät, kesä, syksy 1.4.-15.12. (Before buying request a confirmation punakettu@punakettu.com that wanted date and time is available)
Tule Nuuksioon ilman sen suurempia suunnitelmia kuuntelemaan metsän rauhoittavaa kuiskintaa sekä tarinoita alueen historiasta ja nykytilasta. Ota aikaa itsellesi ja ystävillesi. Reittimme kulkee kansallispuiston eteläosalla käyden Soidinsuon reunamailla sekä pidemmällä lenkillä käydään kääntymässä Kaislammen rannalla. Matkan varrelle osuu muutamia nousuja sekä laskuja mutta ei mitään sellaista mistä normaalin liikuntakyvyn omaava ei selviytyisi.
Ota mukaasi vesipullo ja halutessasi pientä purtavaa taskuusi. Suosittelemme käytettäväksi kosteutta kestäviä jalkineita ja sääolot huomioivaa pukeutumista. Muista tarkistaa tapaturmavakuutuksesi voimassaolo ja mahdollisten allergialääkkeittesi mukaan tulo.
Before buying, please send us an email in order to confirm that the date and time is still free, punakettu@punakettu.com
Share on Facebook
Basic information
| | |
| --- | --- |
| further information: | Tarvittaessa ota yhteys punakettu@punakettu.com |
| Suitability: | Normaali liikuntakyvyn omaaville. |
| Difficulty: | Helppo |
| Qualifications: | Tule tutustumaan kokeneisiin luonto-oppaisiimme, |
| Insurances: | Tarkista vakuutuksiesi kattavuus toiminnan osalta. |
| Address: | Hotelli Nuuksio, Naruportintie 68 , 02880, Espoo |
| Languages: | Finnish English |
| Links: | http://www.punakettu.com |
Book now
Organizer
Hymyilevä Punakettu luonto- ja ohjelmapalvelu
Post address: Joupinmäensyrjä 10 B 18 02760 Espoo. Action place: Naruportintie 68 02860 Espoo
02760 Espoo
+358405035350
punakettu@punakettu.com