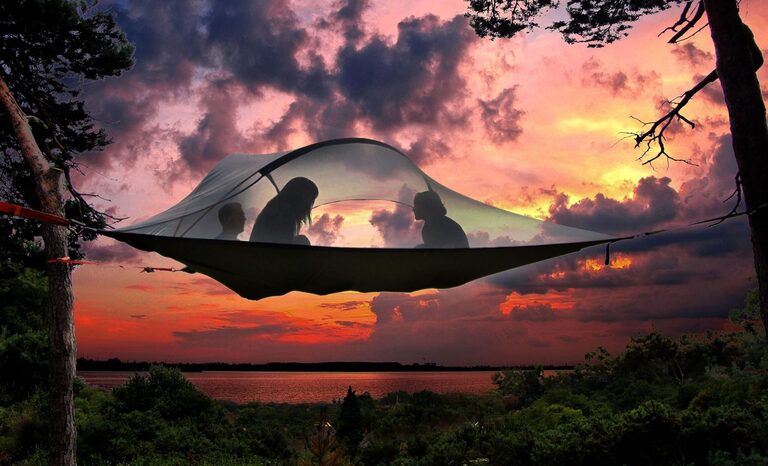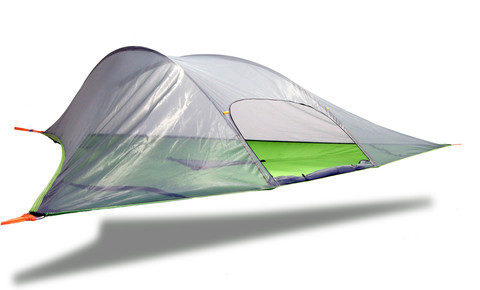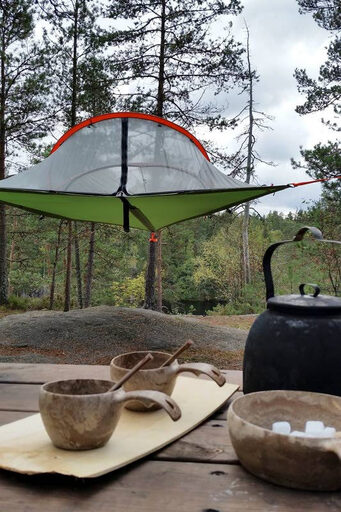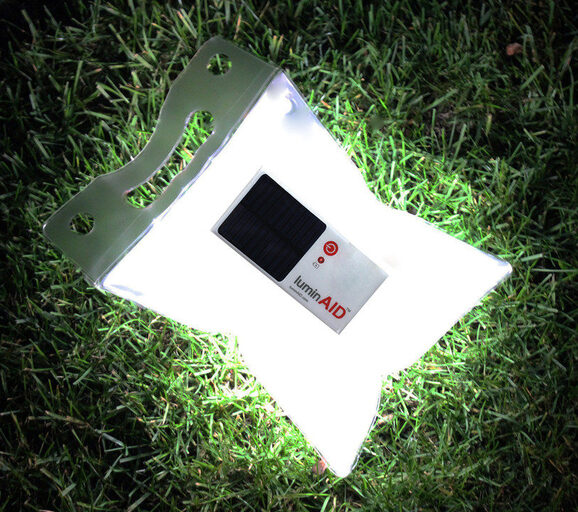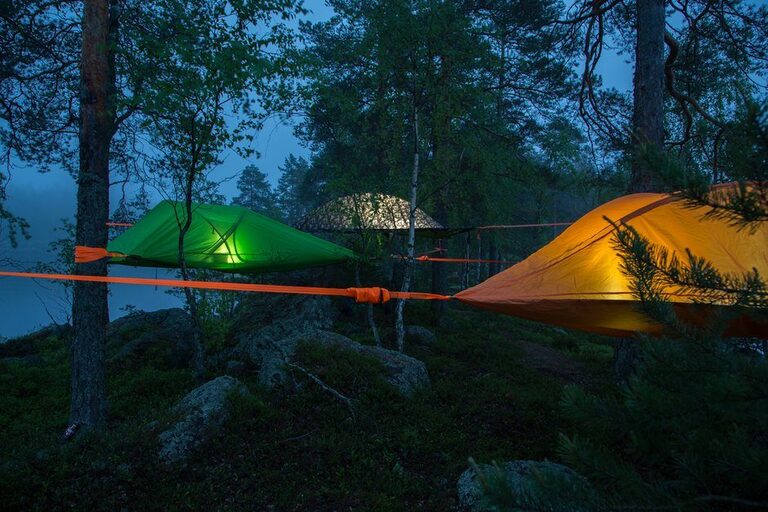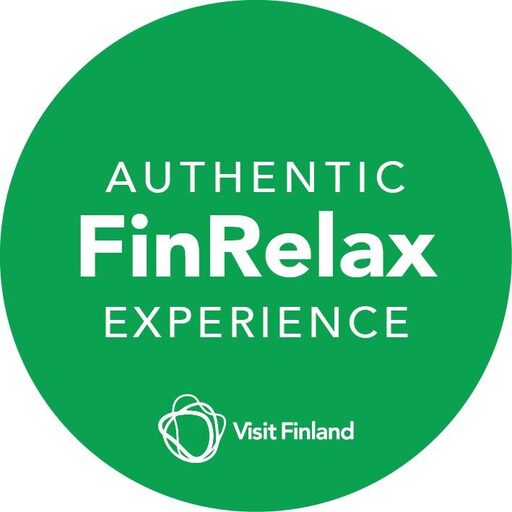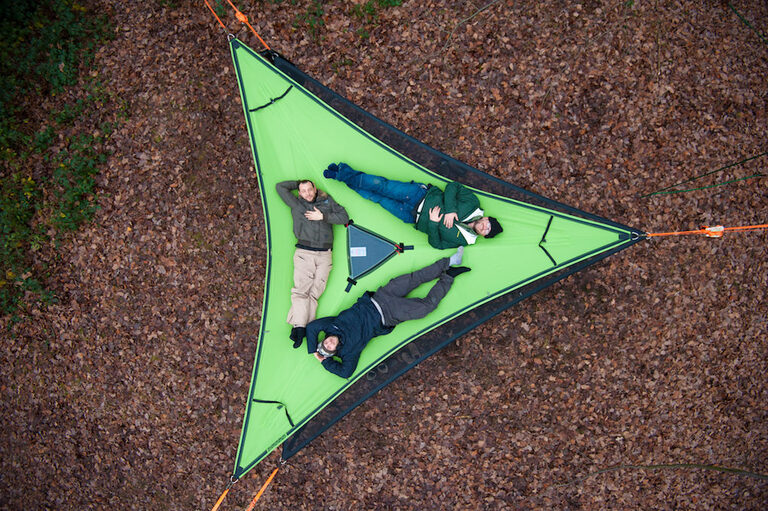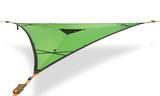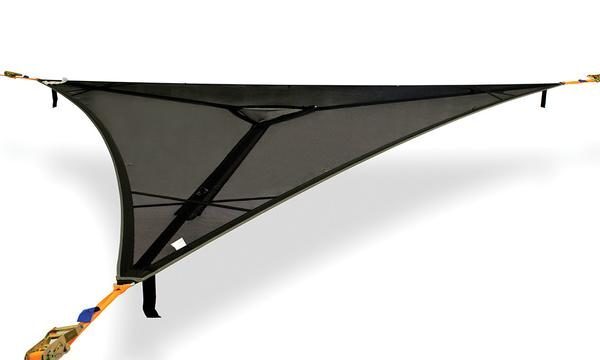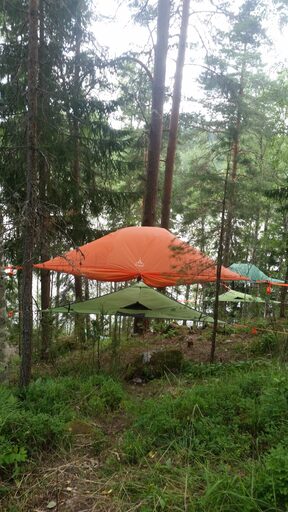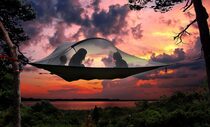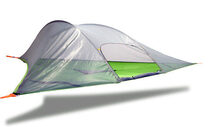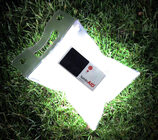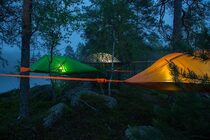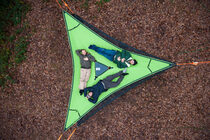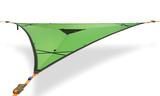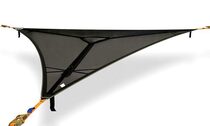 Tentsile Experience Night in the tree Green EcoCamp in Nuuksio

cottage or villa
You can make several reservations for the same day, e.g. 2 person+2 person. Select the number of persons 2 , select the date and reserve. Repeat this procedure again. So You have accommondation for 4 people Tentsile Experience "Night in the tree"
Green Eco Camp in Nuuksio National Park, Finland
We have opened a new Eco Camp in the Nuuksio area, which will be the most ecological carbon footprint friendly site in the world. It is the greenest area for Eco Camp and is called "Night in the Tree". It is a very ecological way to experience nature via a new experiential tree tent experience "Night in the Tree". Eco Camp creates a unique link in with nature and the environment.

Book your Summer Night 2018 now!
Place:
Nuuksio Eco Camp -area in Nuuksiontie 80, FI-02820 Espoo.
Meeting point: Front door Haltia the Finnish Nature Centre between 2 to3 pm at adress
Nuuksiontie 84, 02820 Espoo Finland
Days available summer 2017
1.6.2017-30.9.2017

Prices:
1-2 prs for 2 prs Connect Tree Tentsile tree tent 150 EUR
2-3 prs for 3 prs Stingray Tree Tentisle tree tent 240 EUR
Prices including:
Tentsile Tent. Connect or Stingray as ordered
Sleeping bags
Sleeping bag sheet
Towels
Campfire firewoods
Bottled water
Indoor toilet and shower in Solvalla building
Suitcase storage in Solvalla building
Breakfast at Restaurant Haltia or at Solvalla Restaurant
Tickets to main exhibition and special exhibition Haltia the Finnish Nature Centre
For dark summer nights the light is given by Luminaid solar lamp. Disaster areas and for harsh environments designed and highly durable LuminAID. Inflatable, light and natural light rechargeable LED sensor lamp for Tentsile-night.

Extra services: Recerve - Order - Additional services and products - Wiev and add
Evening snack basket: Spring water, sausages, mustards, sandwich, tea, chokolate, napkins 20 EUR / 2 prs
Rent a Indian Canoe for two persons, 40 EUR/ 3 hours
Early Bird. Sunrise at Nuuksio National Park. Hear the singing birds and feel wakening of the nature. 75 EUR / prs

Departure half an hour before sunrise.

Including: professional guide, light breakfast (coffee, sandwich, juice), transport.




Events/Activities in Nuuksio area:
Possibility of swimming in the lake of Nuuksio Long lake. Marked hiking trails start near Eco Camping area.
Haltia, the Finnish Nature Centre, where you can find marvellous exhibition of the Finnish nature. Haltia is located 50 meters from the Eco Camp Area
www.haltia.com

In Nuuksio area you can enjoy by....

Some of the oldest trees of Nuuksio National Park grow in the vicinity of Lake Kolmoislampi and it has extremely beautiful nature. The hiking trails go through magnificent rocky hills along several ponds and bare hills.

More information about Nuuksio National Park, please visit:
http://www.nationalparks.fi/en/nuuksionp

Weather:
In July and August are the best season in the Finnish summer.
The air temperature is around 19-25 celcius and the water in the lakes is around 20 celcius. Some warm rainy days may include.

Required equipment:
You need clothes and shoes according to the weather conditions. Personal clothing and supplies for overnight stay.

What should I pack?
Hiking shoes or boots
Rain/windproof jacket and trousers
Hiking shirts and trousers
Thermal top and bottom
Warm jacket or sweater
Warm hat and gloves/mittens
Water bottle
Head torch
Swimsuit and towel
Sun protection (hat, sunglasses and sunblock)
Small backpack for carrying personal items
How fit do I need to be?

No particular level of fitness is needed to enjoy this trip. Just bring a sense of adventure and a willingness to try new things!

Urgent! The Cancellation of a Reservation

Cancelation for reservations made before Tentsile season start:
Refund date for payment will be the 1st on June.
Refund of payment for Connect Tentsile is 140 EUR. 180 EUR- 40 EUR cost (bank cost and VAT 10%)
Refund of payment for Stingray Tentsile is 190 EUR. 240 EUR -60 EUR cost (bank cost and VAT 10%)

Cancelation for reservation what are make during Tentsile season:
Cancelation time one week before reservation start.

Refund date for payment will be at the end of the month reserved.

Refund of payment for Connect Tentsile is 140 EUR. 180 EUR- 40 EUR cost (bank cost and VAT 10%)
Refund of payment for Stingray Tentsile is 190 EUR. 240 EUR -60 EUR cost (bank cost and VAT 10%)

-Cancelation under one day before reservation start: NO REFUND
Basic information
Location:
Espoo
Nuuksiontie 80, 02820 ESPOO
Show location on map
Type of holiday home:
cottage or villa
Name of holiday home:
Tentsile Experience Night in the tree Green EcoCamp in Nuuksio
Number of destination:
517531
Additional information:

Haltia - The Finnish Nature Centre Haltia is a new type of visitor centre, bringing all of Finlands nature under one roof and closer to the visitor through both the buildings facilities and its stunning exhibitions. Nature from all over Finland can be experienced in the Helsinki region! In Haltia, you are surrounded by the spectacular views of Nuuksio and Lake Pitkäjärvi as well as excellent hiking grounds. The Haltia exhibitions offer you an authentic experience of nature from all of Finland.


http://www.honkalintu.fi/tentsile-experience---eco-camp-nuuksio-noux.html

Features
| | |
| --- | --- |
| Pets allowed: | not allowed |
| Smoking allowed: | not allowed |
| Type of beach: | lake |
| Description of beach: | Private beach on Eco Camp Area |
Traffic connections and distances
| | |
| --- | --- |
| Services: | Getting here The Finnish Nature Centre Haltia's address is Nuuksiontie 84, FI-02820 Espoo. Haltia is located roughly 30 kilometres from Helsinki city centre and 17 kilometres from the centre of Espoo. You can reach the Nature Centre by public transport, bicycle, car or by hiking. Read more information below. http://www.haltia.com/en/haltia-the-finnish-nature-centre/ |
| Traffic connections: | Bus connection to Haltia. You can also reach Haltia by first taking the train U, E or X to Espoo Centre and continuing with the bus 245/245A/245K to Nuuksionpää/Kattila that departs from Espoo Centre/ Espoo Train Station (plattform nr 32). Get off the bus at the Solvalla sports institute stop. From the bus stop, it is only a 30-metre walk to Haltia. Within the City of Espoo, you can travel with the local city bus pass; on the lines crossing municipal boundaries in the metropolitan area, you will need a regional pass. The trip from Espoo Centre to Haltia takes roughly 25 minutes, and the trip from the centre of Helsinki to Haltia lasts roughly one hour. You will find time tables and connection maps at www.hsl.fi. |
| Driving instructions: | Haltia by car When driving to Haltia, turn off the Turku highway (road no 1) to Nupurintie road (road number 110). At Nupuri turn north onto the Brobackantie road. The Brobackantie road then changes into the Nuuksiontie road, which you should follow until you reach Haltia. There are signs to The Finnish Nature Centre Haltia along the road. |
The destination is rented out by
Honkalintu Oy
honkalintu@gmail.com
View the contact information
Urhonkatu 10
04420 Järvenpää
Tel. +358 50 330 8077
What to see and do nearby