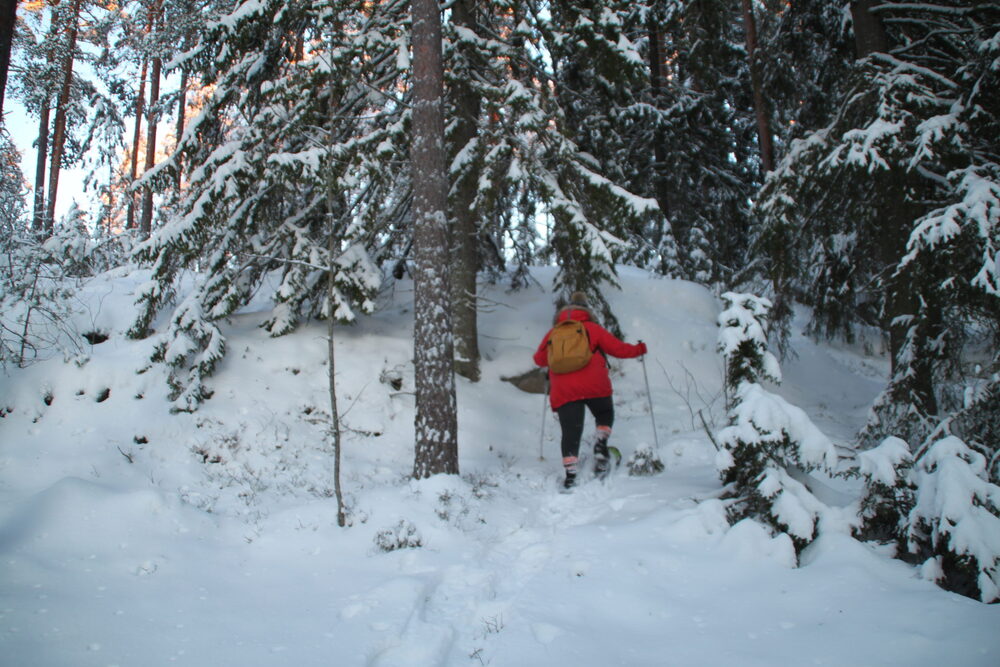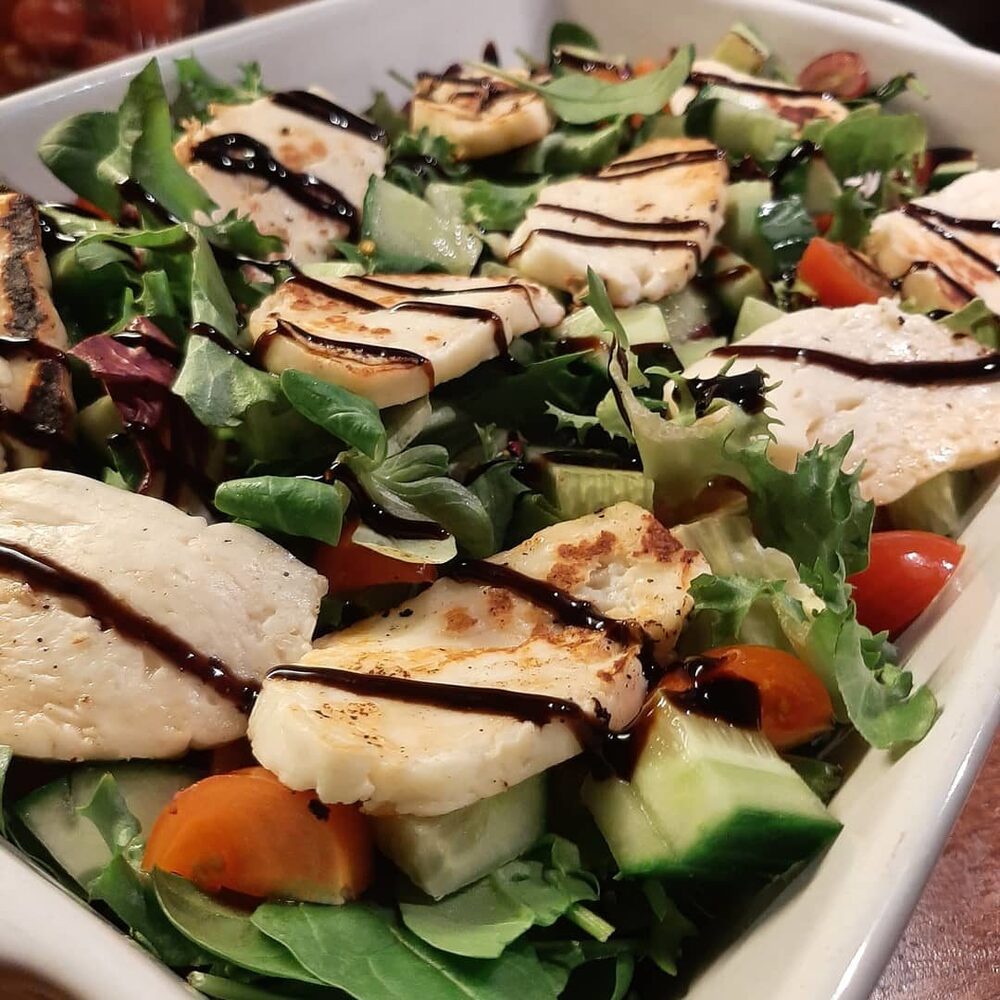 Activity
Day tour to Porkkala peninsula
Järvenpää
Explore stunningly beautiful Porkkala peninsula with easy walks on hiking trails!
This day trip takes you the shores of the Gulf of Finland in Porkkala which is located some 50 kilometers west of Helsinki. Walk on the cliffs and trails among scenic landscape, see fascinating wildlife and enjoy a picnic by open fire.
There is a lot to see. The distance between Finland and Estonia is only 36 kilometers here so many migratory birds use this area as a route from south to northern Europe. Also many white-tailed deer wander in the forest, often so near the road that they can be spotted from a passing car. Most often they see you first, and then all you see is just the bounzing white tail running away.
There are many official sites to prepare food over an open fire, some of them are pretty near the parking places, so even small children can walk to them. The longest walk to the southernmost peak is 1,3 kilometers from the parking place.
Our tour includes transportation and making pancakes on a campfire.
Share on Facebook
Basic information
| | |
| --- | --- |
| further information: | The tour can start from Helsinki, including pick up from your hotel. Please take good shoes with you, as the paths may be slippery or wet. During winter, there can be a lot of snow, but as there are often other people too, the paths are opened quickly after a snowfall. Products and Services Delivery Terms: https://www.ketunretket.com/terms-and-conditions-320003-459891.html Shipping cost will be added to price according to the selected delivery method Tuotteiden ja Palvelujen Toimitusehdot: (Suomi) https://www.ketunretket.fi/sopimusehdot.html Toimituskustannukset lisätään hintoihin valitun toimitustavan mukaan |
| Suitability: | This tour is suitable for travelers who are looking for an easy hike near Helsinki. Suitable for families as well. Birdwatchers and nature lovers, also Instagram photographers would love this seascape. |
| Difficulty: | easy |
| Qualifications: | Ketunretket guides are professional authorized travel guides, specialized in Helsinki and Hyvinkää areas. Our guide Timo is also a qualified nature and wilderness guide. |
| Insurances: | Ketunretket does not provide insurance services for travelers. You have to have your own leisure-time insurance. |
| Address: | Jouninkuja 2, 04420, Jouninkuja 2 |
| Languages: | English Finnish |
| Links: | https://www.ketunretket.fi/porkkalanniemiretki.html |
Book now
Organizer
Ketunretket
Jouninkuja 2
04420 Järvenpää
+358405430597
timo.repo@saunalahti.fi