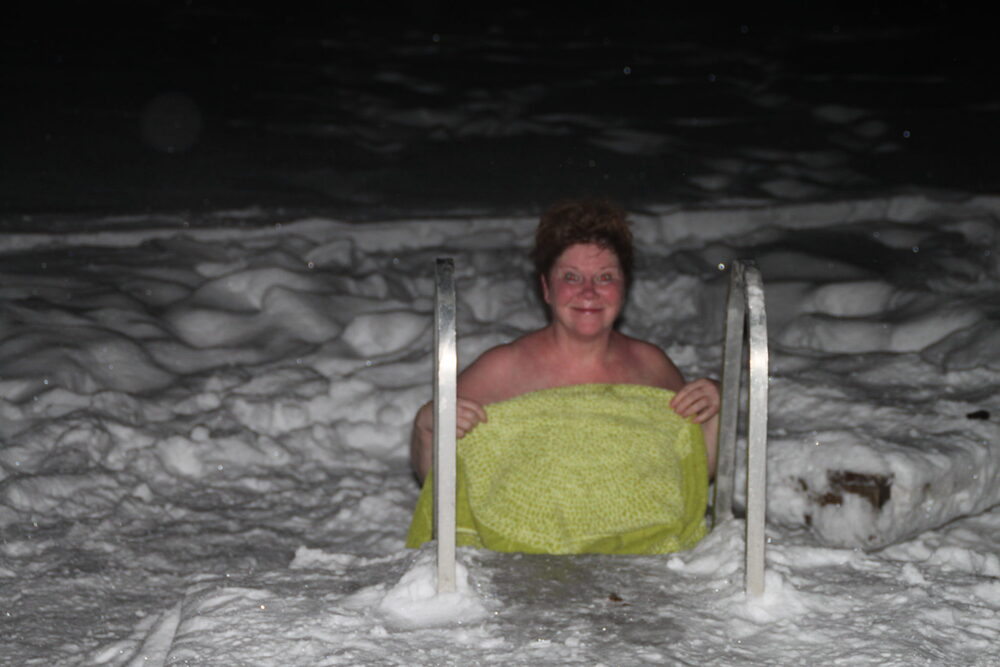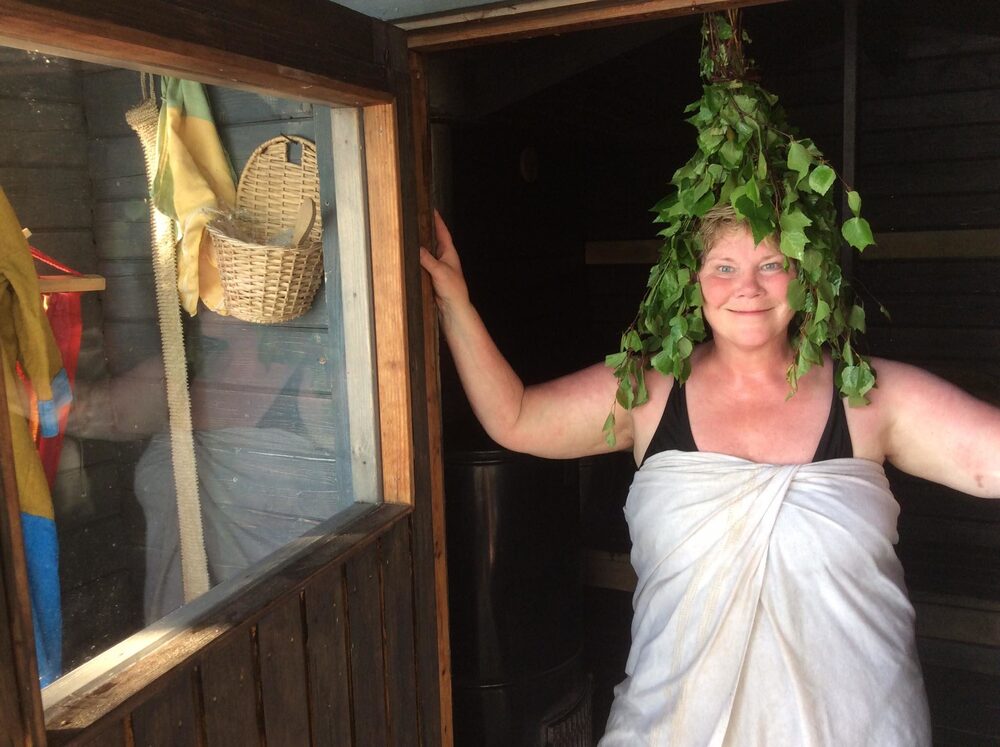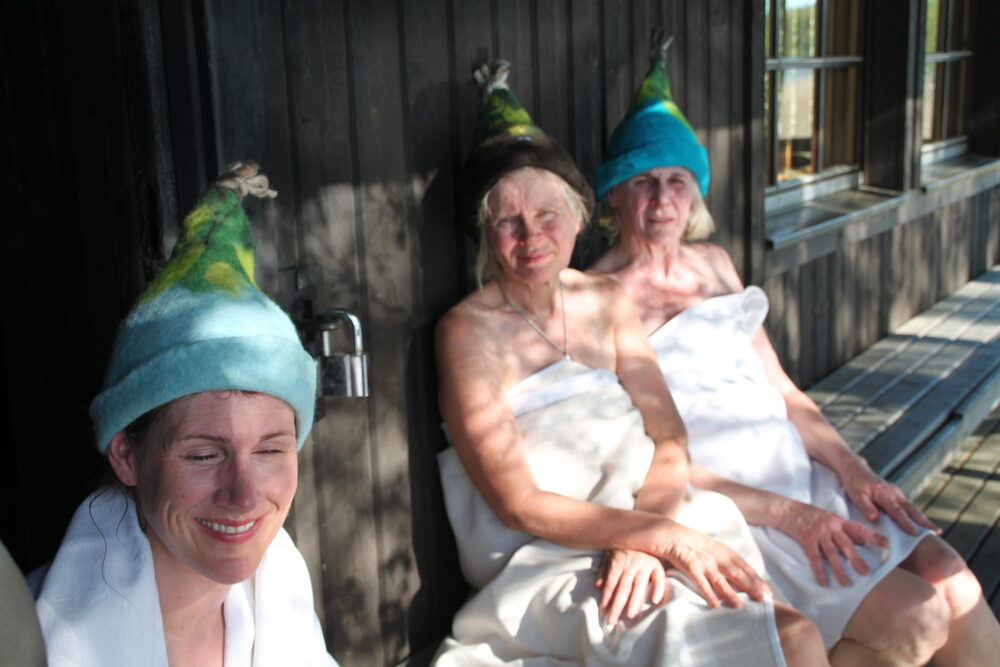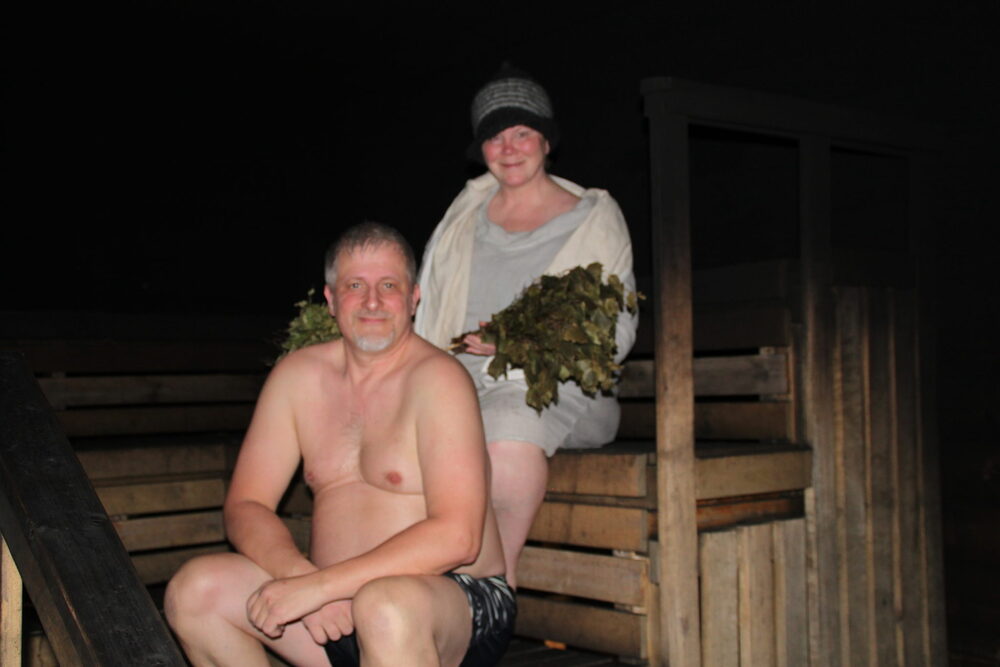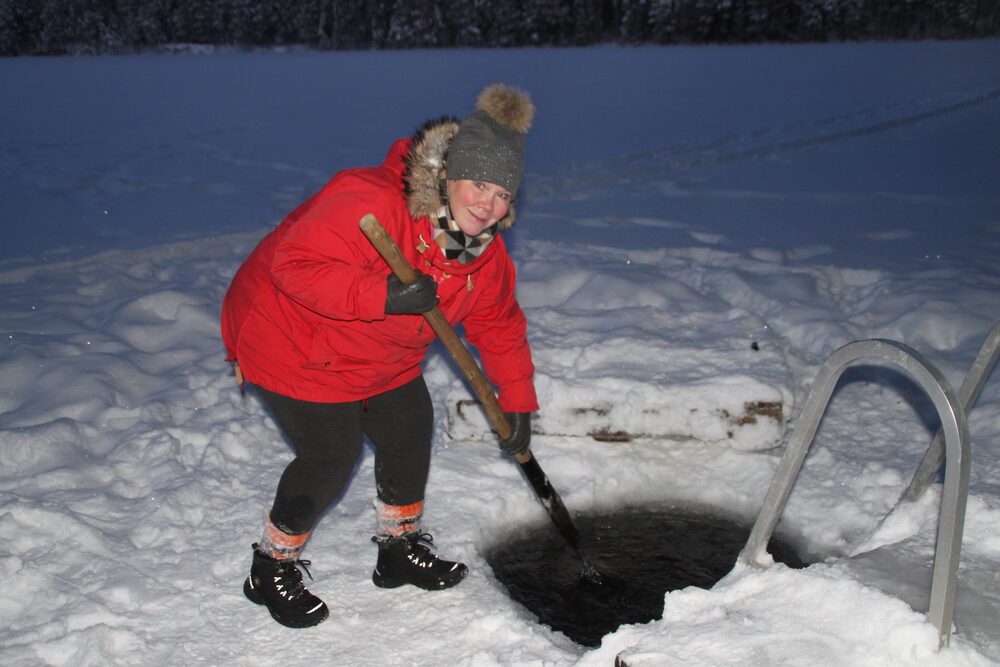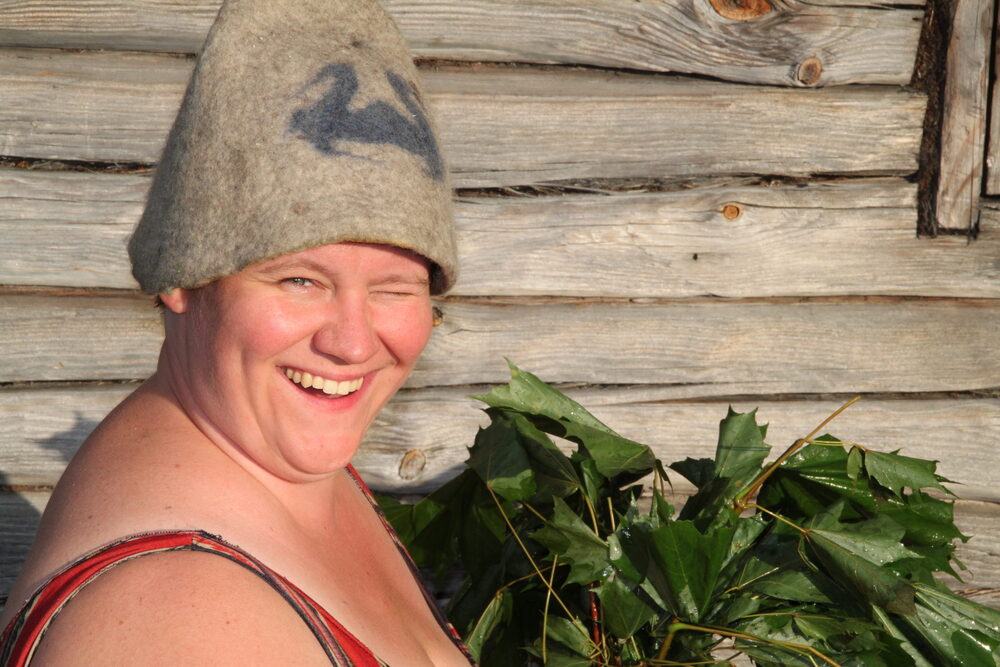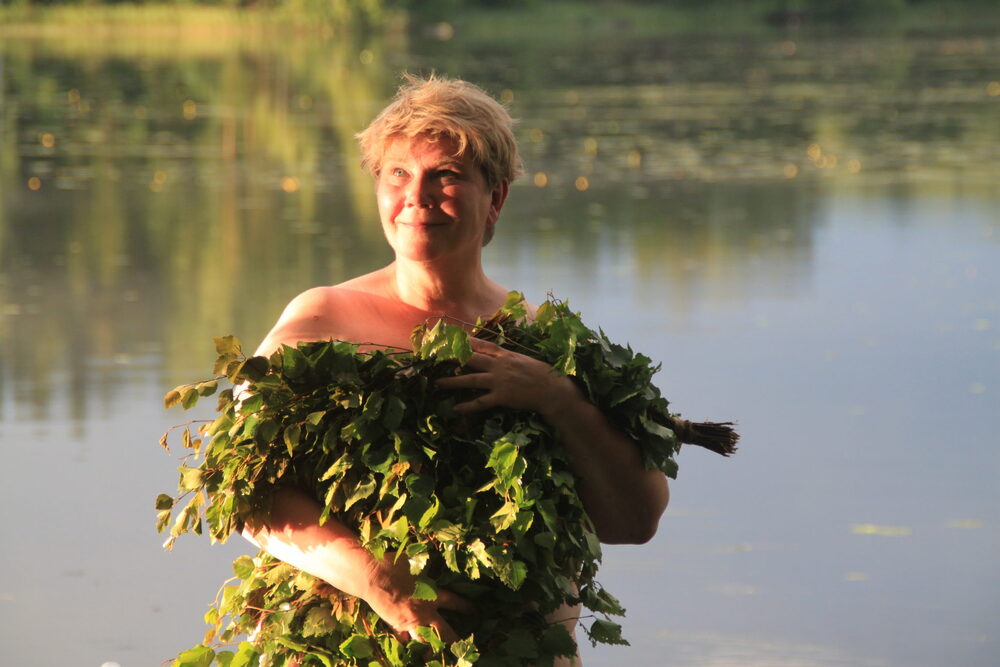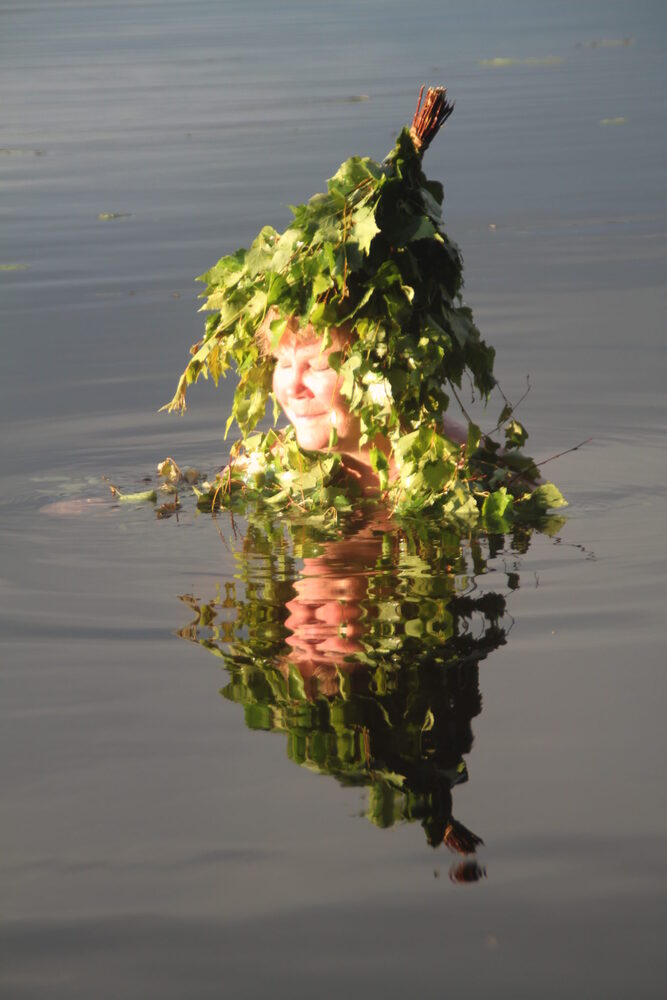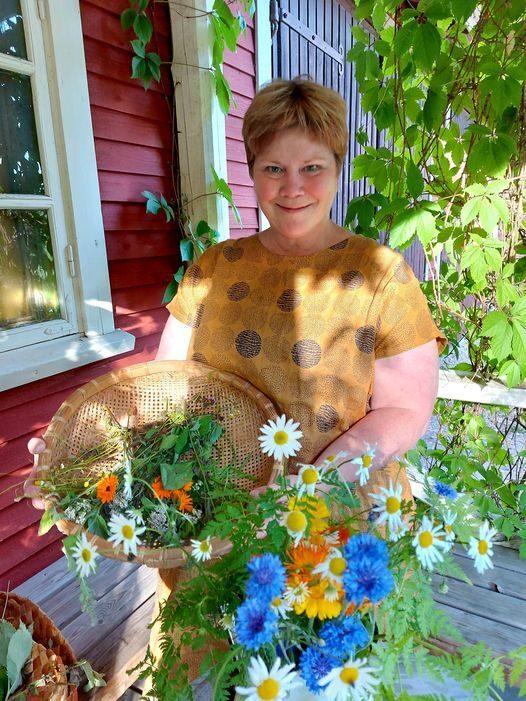 Activity
Heritage Sauna Experience
Järvenpää
The Authentic Sauna-Mama heritage sauna experience is now available to the customers of Ketunretket.
This experience contains whisking service provided by experienced heritage sauna specialist Sauna-Mama Arja, herbal bath for your feet, face mask or peat bath on your face. After the warm sauna you have the opportunity to swim in a chrystal clear water of a lake, or during winter time, to dip in an icy cold pit in the lake.
These sauna experiences are also available as combination to the other wellness and outdoor services of Ketunretket, like hiking in the forest, berry or mushroom picking, fatbiking or just relaxing in the clean nature of Finland. You can also order separate meal services to the sauna.
If you have never had the opportunity to try a Heritage Sauna Experience, don't worry! Sauna-Mama Arja's sauna school will tell you everything you need to know about the Real Finnish Sauna.
Share on Facebook
Basic information
| | |
| --- | --- |
| further information: | Sauna-Mama services are provided in rented sauna buildings, which are selected according the most authentic heritage sauna experience. We work in co-operation for instance with Lomakoti Kotoranta in Nurmijärvi and other sauna providers. Ketunretket can provide transport services from Helsinki to sauna experience on extra cost. Products and Services Delivery Terms: https://www.ketunretket.com/terms-and-conditions-320003-459891.html Shipping cost will be added to price according to the selected delivery method Tuotteiden ja Palvelujen Toimitusehdot: (Suomi) https://www.ketunretket.fi/sopimusehdot.html Toimituskustannukset lisätään hintoihin valitun toimitustavan mukaan |
| Suitability: | Sauna-Mama Heritage Sauna experience is suitable for everyone that is searching for an authentic Finnish Sauna Experience, which includes whisking, bathing and herbal foot baths. During winter time you will have the opportunity to dip into icy water of a Chrystal-clear lake. |
| Difficulty: | Low |
| Qualifications: | Sauna-Mama has long experience on heritage sauna services, and she has special education for the whisking technologies. |
| Insurances: | Sauna-Mama customers are not insured by the provider, so it is advisable to have your own free-time insurance. Sauna service is however a mild and relaxing event, and contains low level of hazard. |
| Address: | Jouninkuja 2, 04420, Jouninkuja 2 |
| Languages: | English Finnish |
| Links: | https://www.ketunretket.fi/sauna-mama-palvelu.html |
Book now
Organizer
Ketunretket
Jouninkuja 2
04420 Järvenpää
+358405430597
timo.repo@saunalahti.fi