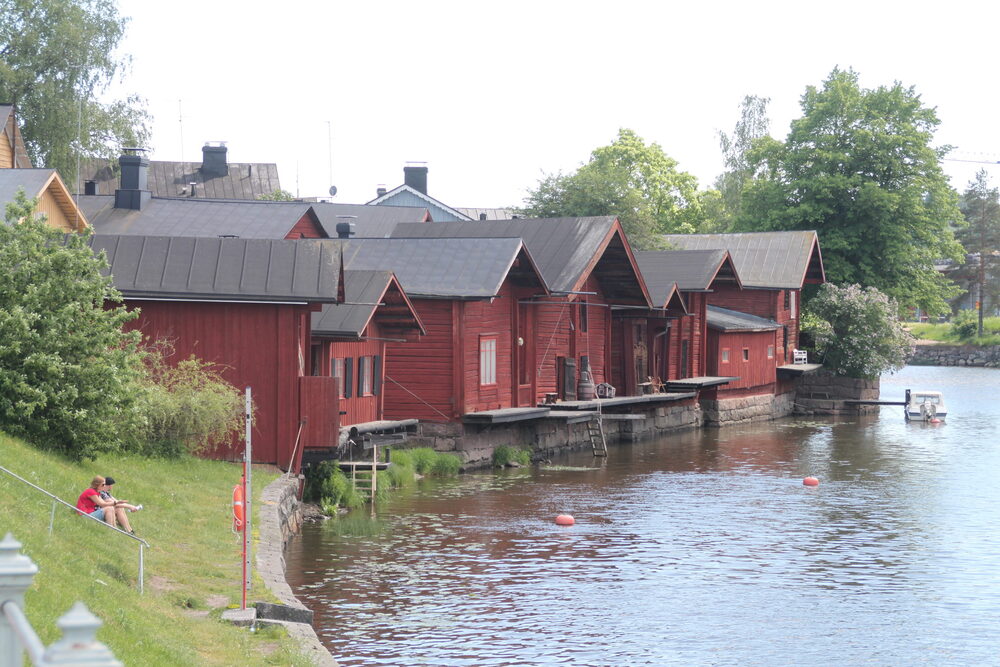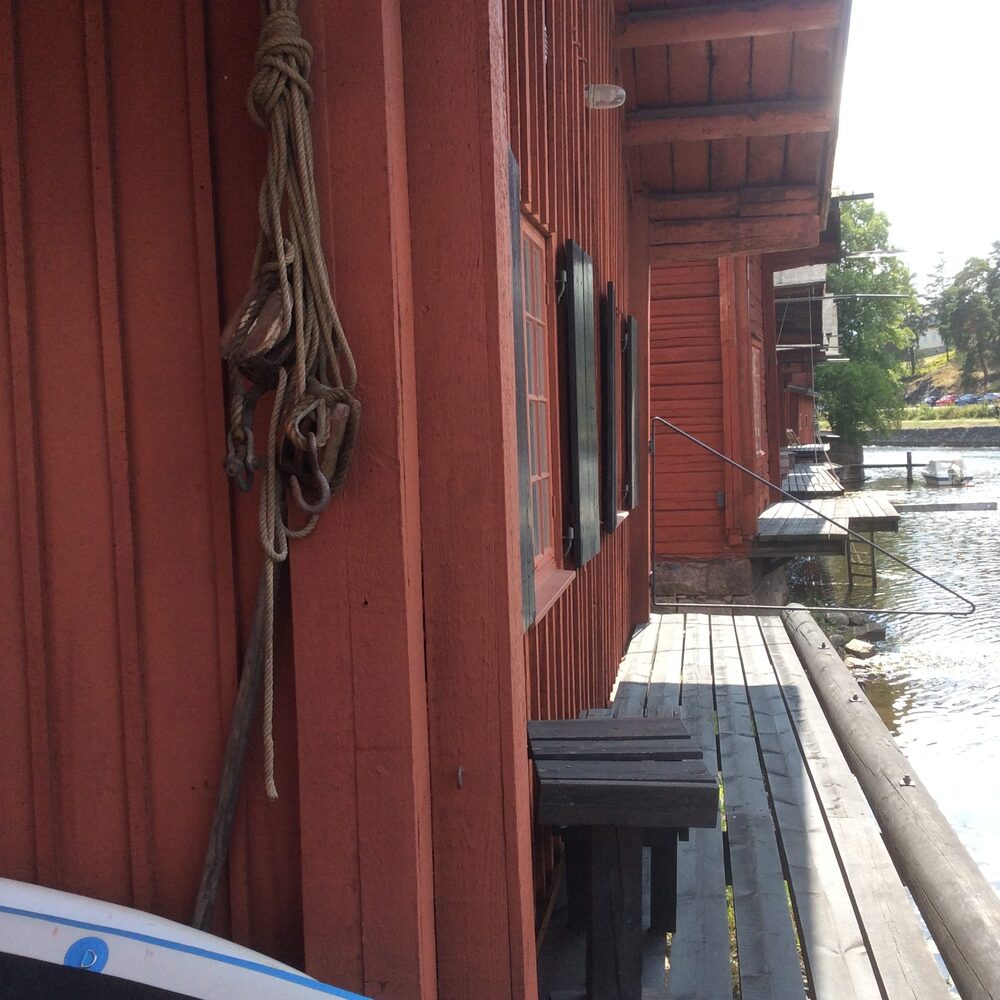 Activity
Day tour to Porvoo and Helsinki
Järvenpää
Starting from Helsinki, we will drive an hour to the medieval town of Porvoo, one of Finland's most idyllic districts. We will leave our car beside the river of Porvoo because the town officers have restricted the driving inside the old town.
Our first place to visit will be the magnificent medieval cathedral. The cathedral was the site of opening of the first Diet of Finland in 1809, where Finland was declared an autonomous Grand Duchy of Russia.
Next, we will stroll along the narrow cobblestone streets and visit a local café or shops.
After visiting Porvoo, we will return back to our car and drive back to Helsinki. The drive takes approximately 50 minutes to the Sibelius monument and the center of Helsinki.
Beside the Sibelius park, we will have a short break in one of the loveliest small cafés in Helsinki. You will just fall in love with the fresh coffee and cinnamon buns!
From there we will drive to see the Rock Church, the architectural pearl of the city. We will continue to the Senate and Market Squares and the Esplanade Park.
The day tour ends by driving back to your hotel or cruise ship.
Share on Facebook
Basic information
| | |
| --- | --- |
| further information: | This tour can be started from a customizable location in Helsinki, your hotel or cruise ship harbor. We can also start from the Helsinki Market Square, beside the high obelisk. Start point needs to be agreed in advance during ordering of the tour. Products and Services Delivery Terms: https://www.ketunretket.com/terms-and-conditions-320003-459891.html Shipping cost will be added to price according to the selected delivery method Tuotteiden ja Palvelujen Toimitusehdot: (Suomi) https://www.ketunretket.fi/sopimusehdot.html Toimituskustannukset lisätään hintoihin valitun toimitustavan mukaan |
| Suitability: | This tour is suitable for travelers who have a limited time in Helsinki, and also want to see some countryside. Old town of Porvoo is one of the oldest towns in Finland, and one of the most visited towns in Finland. In Porvoo the streets cobble-stoned alleys, so good shoes are a requirement. |
| Difficulty: | Low |
| Qualifications: | Ketunretket consists of professional and authorized travel guides, specialized in the history of Helsinki and Finland. |
| Insurances: | Ketunretket does not provide insurance to clients, so you need to have your own insurance coverage. |
| Address: | Jouninkuja 2, 04420, Järvenpää |
| Languages: | English Finnish |
| Links: | https://www.ketunretket.com/porvoo.html |
Book now
Organizer
Ketunretket
Jouninkuja 2
04420 Järvenpää
+358405430597
timo.repo@saunalahti.fi