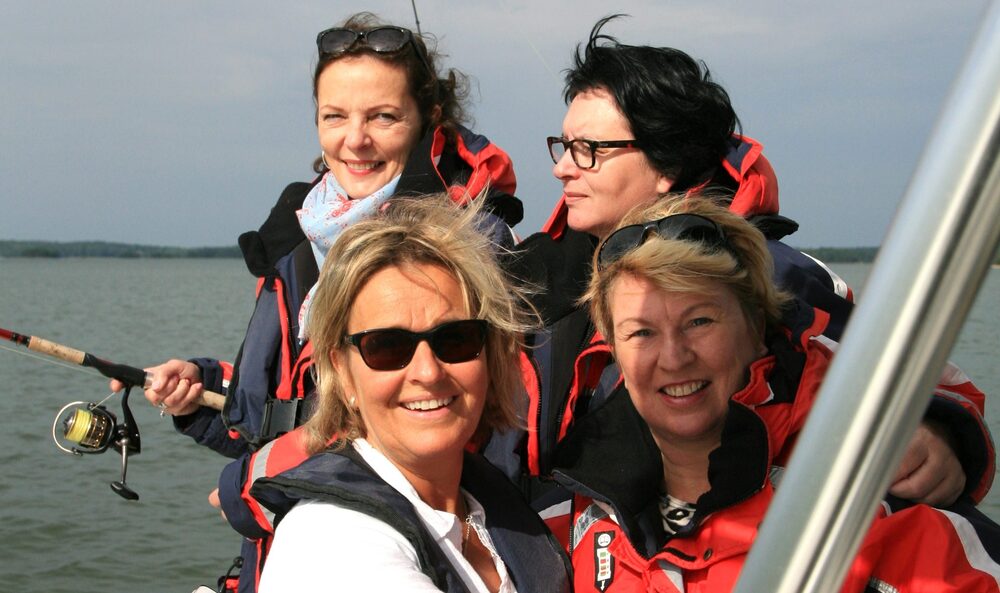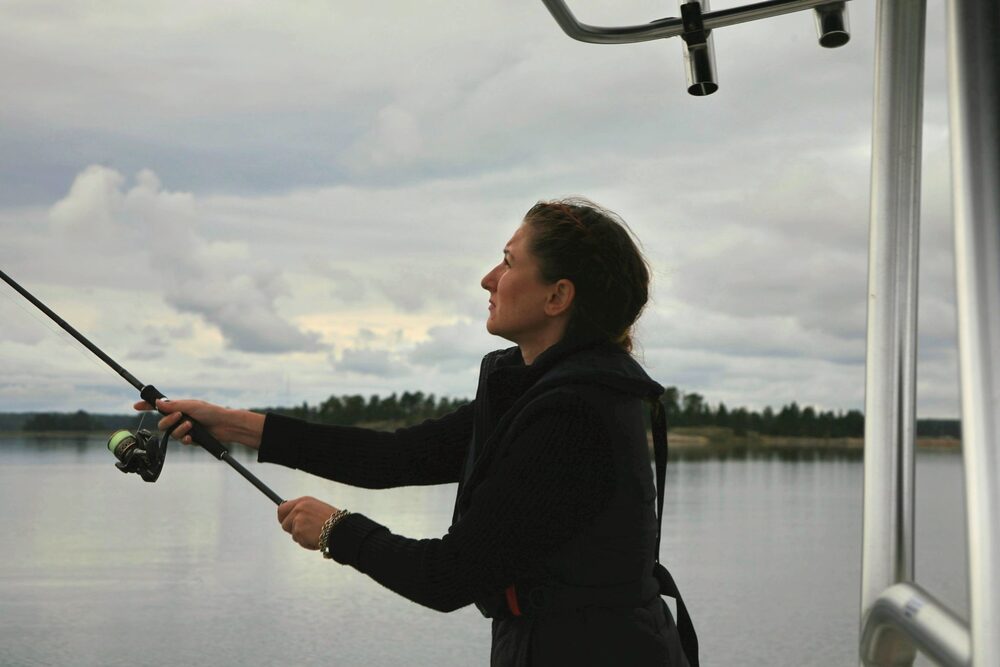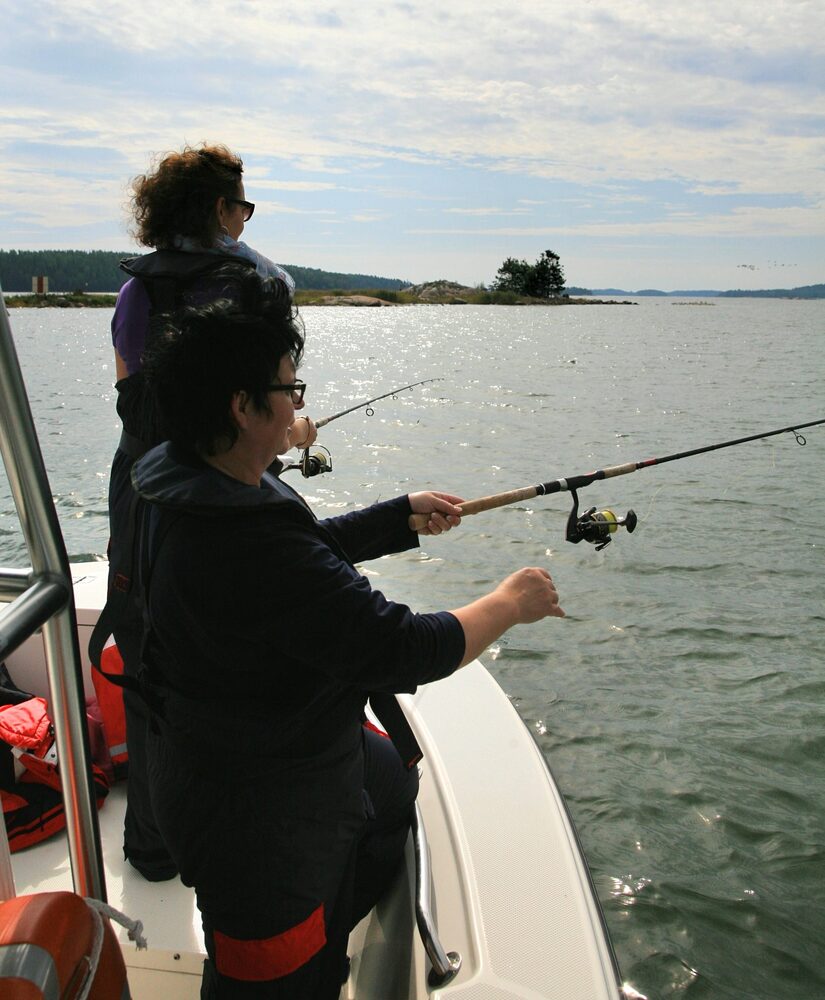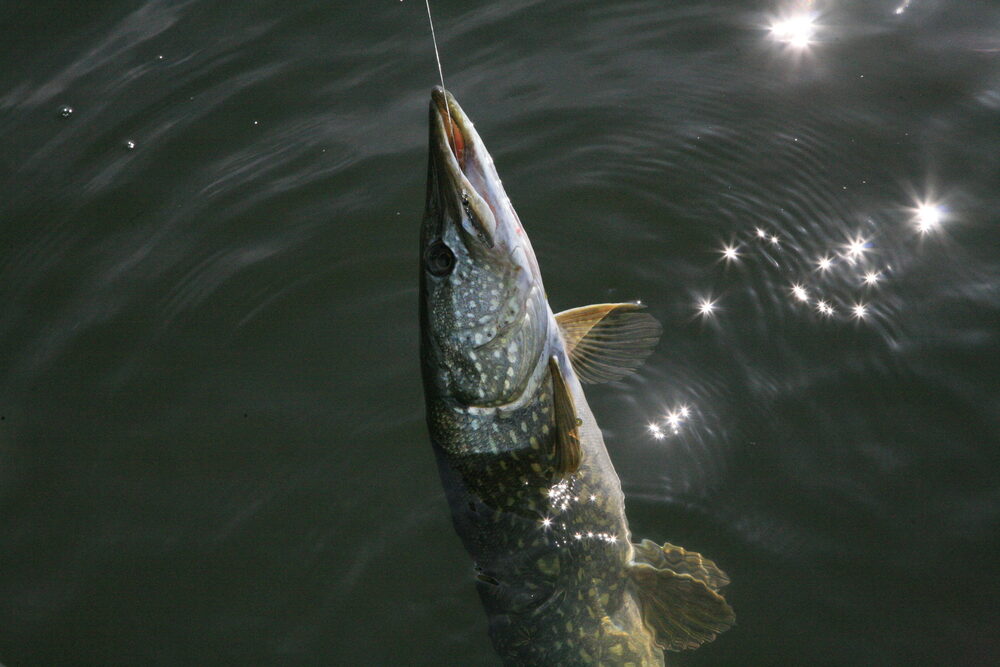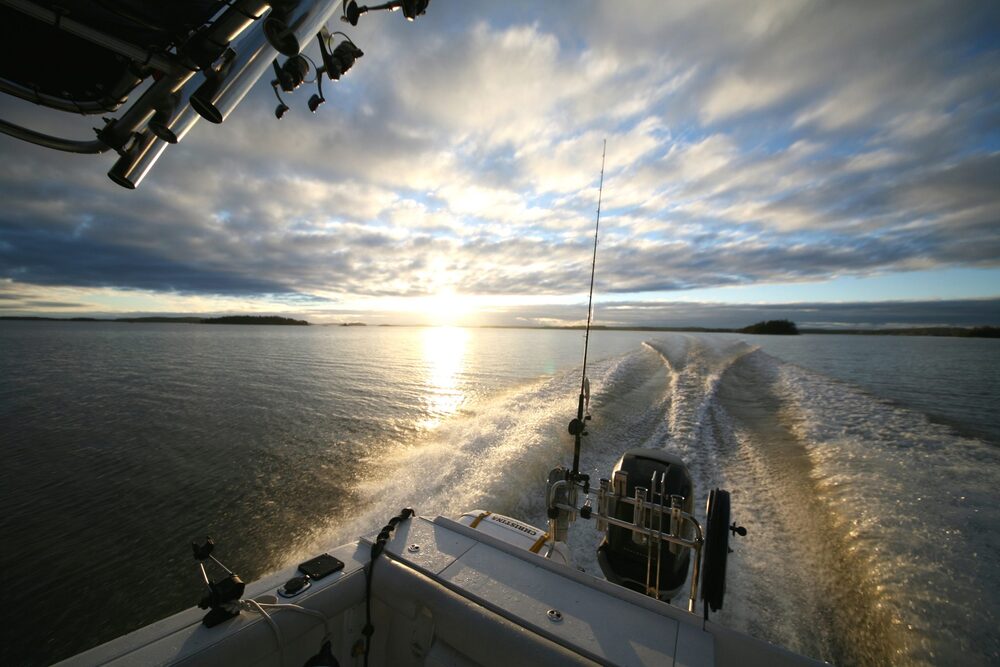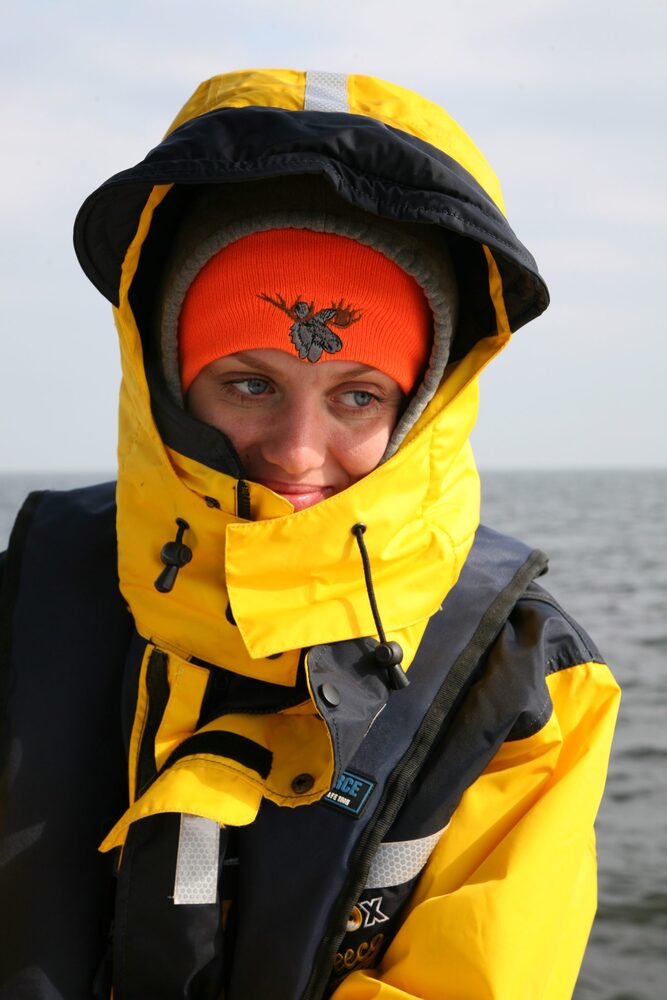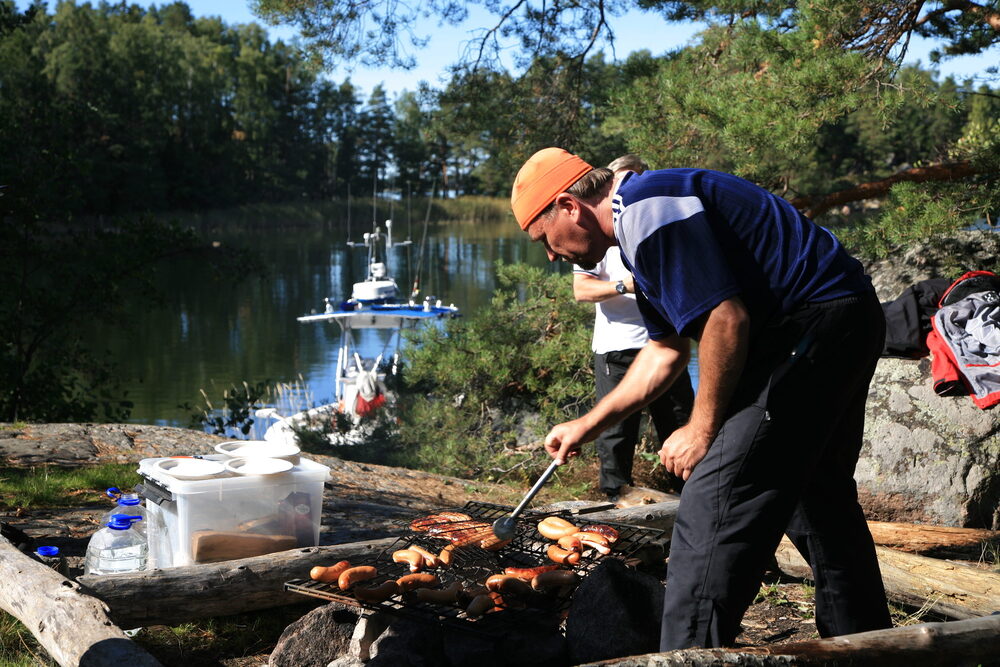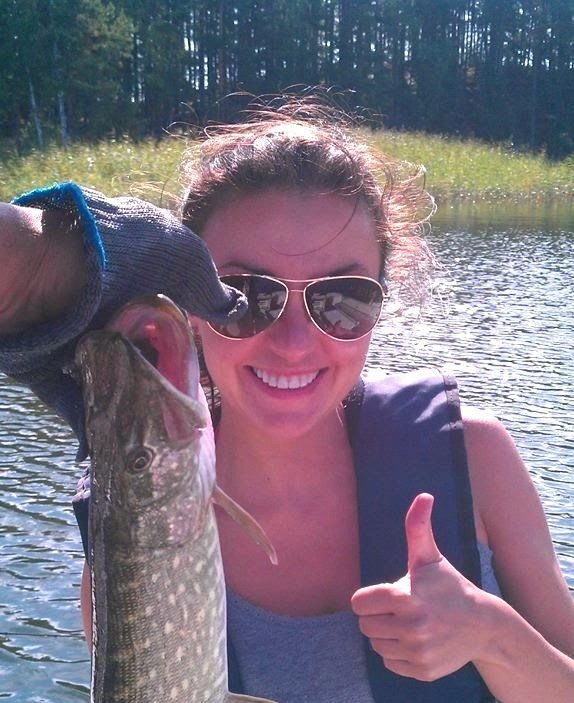 Activity
Ladies Only Fishing (1 to 5 persons)
Loviisa
GULF OF FINLAND - BAY OF PERNAJA
The Bay of Pernaja and its archipelago is one of the largest inland bays in the Gulf of Finland. Its typical feature is the highly variable salt content. There is almost fresh water at the end of the Koskenkylänjoki River, and all species requiring salt in the Baltic Sea can be found on the southern edge of the bay. The bird fauna is rich and there are several bird protection areas in the area. The number of waterbirds in the spring is abundant when they find places suitable for nesting. It is also possible to spot sea eagles and ospreys in the area. In the autumn you can see gray seals coming down to the bay area. Fluctuations in water level may be significant from time to time, which brings more interest to fishing.
Because of varying circumstances, it is very important that our guide is familiar with the specific features of the area, so that we can ensure the best possible fishing experience. Likewise, we are on the move every day so we have the latest information on where to catch the fish.
The most typical way of catching your fish is basic spinning and casting techniques, but our guide masters all other fishing methods as well. If you want, we can try jig fishing or fish for pike with heavier tools using big plastic and jerks.
Spinning and casting gear make it possible to catch large perch, pike and pike perch, as well as sea trout near beaches and reefes. Trolling is possible in the archipelago and also on the open sea, in which case the catch is either sea trout or salmon.
Species and seasons
Pike (Northern pike) 15.4. (after ice has melted) - 15.12. (until the sea is ice covered)
Perch 15.5. - 15.6. ja 1.9. - 15.12.
Zander 1.5. - 15.11.
Seatrout 1.5. - 15.6. ja 1.10. - 15.12.
Salmon 15.5. - 31.7.
Share on Facebook
Basic information
| | |
| --- | --- |
| further information: | FISHING LICENSES The fisheries management fee is required if you are 18-64 years of age and will be fishing with lures or traps. Payment of the fee is not required if you are ice fishing or angling. You can buy your fishing license in Rönnäs as following: Fishing license 6 Eur / person / day Delivery fee 12 Eur Prices include VAT |
| Suitability: | All fishing trips in the archipelago suit very well for beginners as well as for experienced fishermen. |
| Difficulty: | Helppo |
| Qualifications: | The captain has a valid charter boat captain's license. Boats used for fishing are specially designed for fishing and they are inspected for commercial use. |
| Insurances: | We have insured our clients and safety documentation is made according to instructions from authorities. |
| Address: | Meritie 180, 07750, Isnäs |
| Languages: | Finnish English |
| Links: | http://trophyfishing.fi |
Book now
Organizer
South Coast Fishing Adventures
+358 400 714673
info@trophyfishing.fi