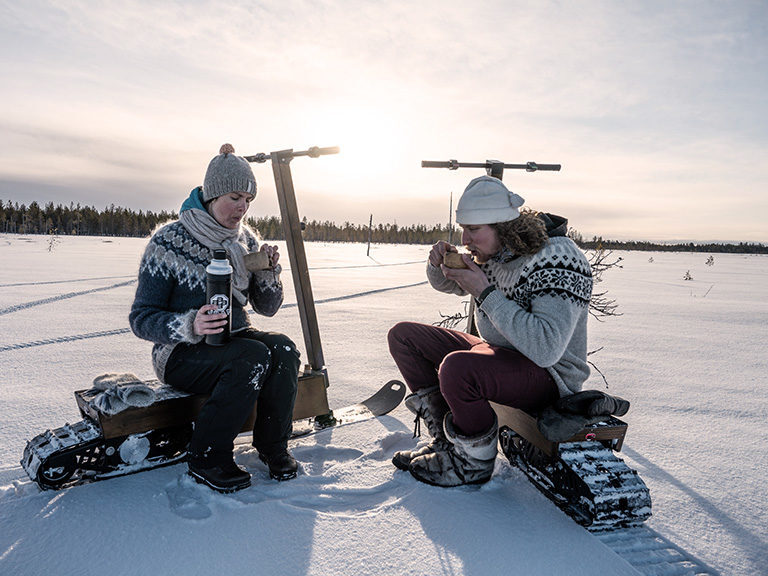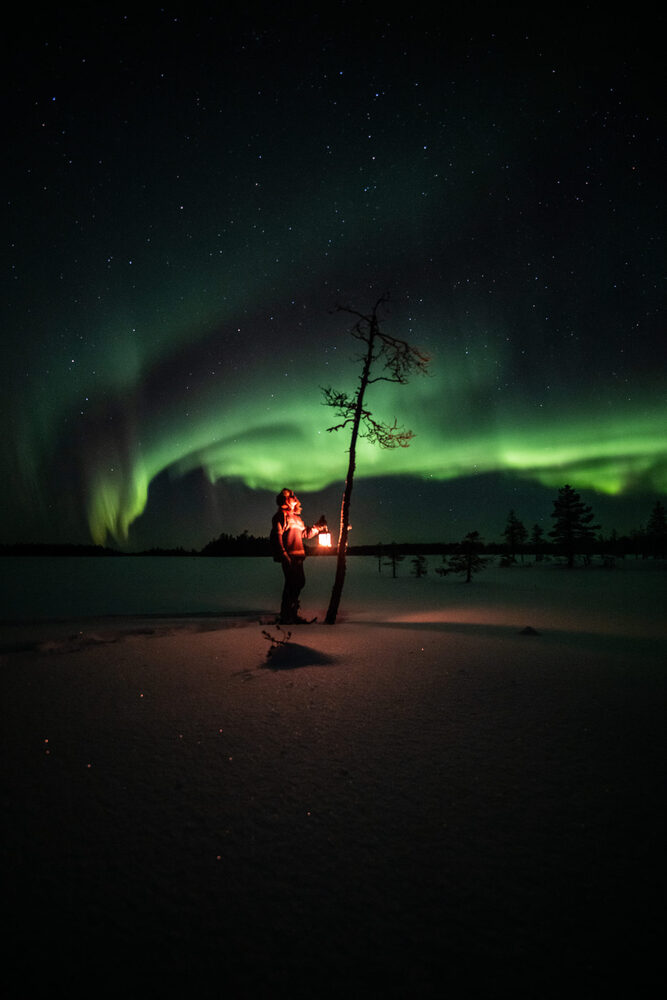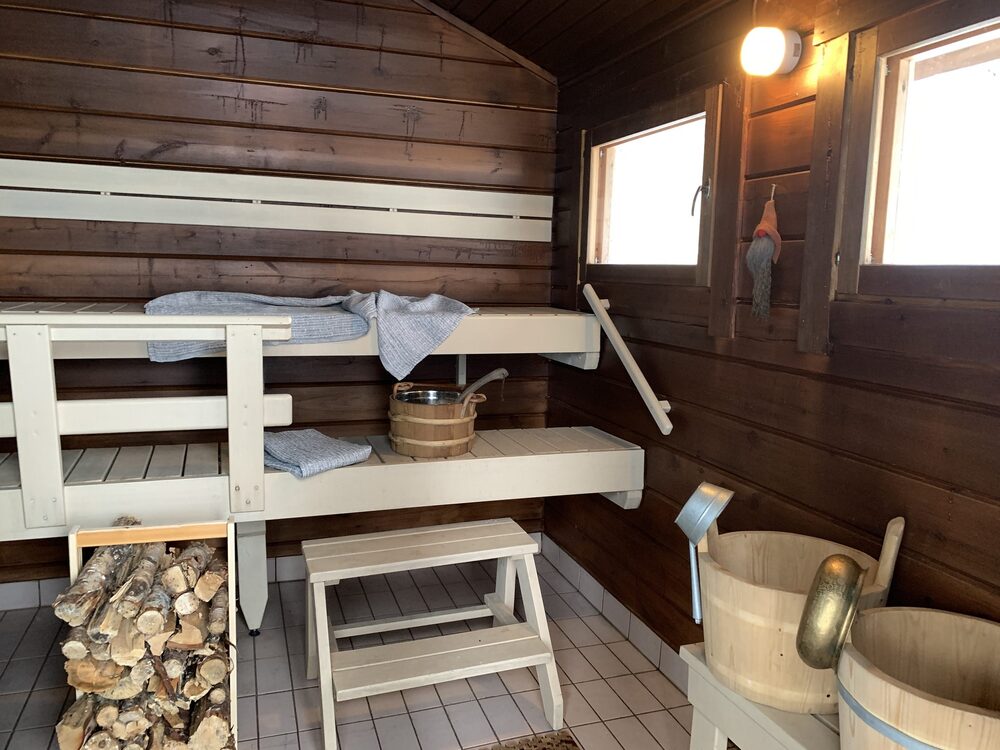 Activity
Enjoy Northern Lights on eLyly
Ranua
An environmentally friendly way of moving around in wintry nature - for travellers who respect and cherish natural values. The vehicle itself weighs about 50 kg with the battery and the maximum speed is about 25km per hour.
The price includes:
- the use of a fully charged eLyly, which in practice means cruising 20-30km, depending on weather conditions. The range of action per charge depends on the cold, the driving style, the type of snow and the weight of the driver (the maximum weight is 120kg).
- opportunity for self-service barbecuing
- unlimited access to outdoor toilet
- car park and car heating pole
Driving with an eLyly is easy, safe, silent and fun. What you need is warm and windproof clothing. Wearing a helmet is recommended. No driving licence required; for persons over the age of 15. Driving instruction provided at Metsä Kolo, including information on the surroundings and the sustainable use of the vehicle.
Sauna is heated at an additional cost.
Feel the freedom when cruising on snow or on the lake according to your desires, looking for and admiring the magical Northern Lights.
Read more about driving with an eLyly in our blog post: eLyly – Feel the Forest.
Share on Facebook
Basic information
| | |
| --- | --- |
| further information: | Please take warm and weatherproof clothing and winter shoes with you! |
| Suitability: | For persons who like wintry conditions |
| Difficulty: | Starting from beginners |
| Qualifications: | Experienced travel agent and event organiser |
| Insurances: | You must have your own travel insurance. |
| Address: | Metsäkolontie 5, 97760, Saariharju |
| Languages: | Finnish English |
| Links: | http://www.metsakolo.fi |
Book now
Organizer
Lapin Metsäläinen Oy
Metsäkolontie 5
97760 Saariharju
0452309309
alexandra@lapinmetsalainen.fi